Wedding Ceremony & Reception Venue
Welcome to Paradise Gardens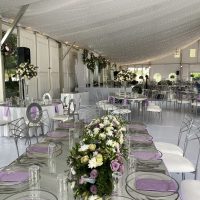 Big or small, Paradise Gardens has the space you'll need to host your wedding and reception! The rental of the venue will include private access to our 1-acre property, along with access to: The lower grounds for you to tie the knot, and the upper grounds for you to celebrate and dance the night away!
With Over 13 Years of Experience
Happy Clients is our first priority
We can guarantee you picture perfect photos.
Our property includes a water feature, trees, open fields and more.
We have been featured on numerous television programs including "The Wedding show" and "Tahidi high"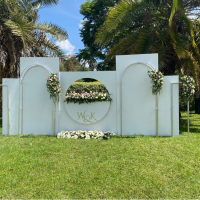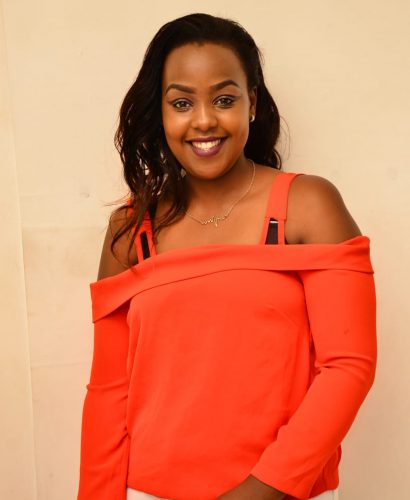 Hey there! My name is Poline and I am the event coordinator at Paradise Gardens. I am your one stop shop for all the information regarding Paradise Gardens and my purpose is to prove feedback and negotiate contracts.
I specialize in event management. I assist in coordinating event details such as décor, catering, entertainment etc.
I will facilitate and ensure that your event complies with any insurance, legal, health and safety obligations. I will proactively handle any arising issues and trouble shoot any emerging problems on the day of your event. Conduct pre and post event evaluations and report on the outcomes.
Need More Schedule a Tour