Paradise Gardens opened in 2008 and has hosted many weddings and corporate functions since its inception. Meticulously designed by a professional landscaper, this award-winning venture has often been featured on T.V in many programs including "The Wedding Show" and "Tahidi High" amongst others. It is an ideal location for any wedding, Photo shoot, or corporate event.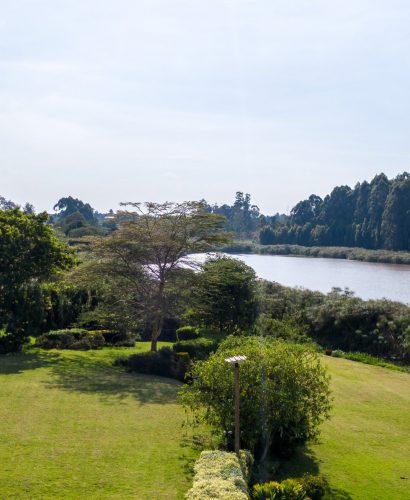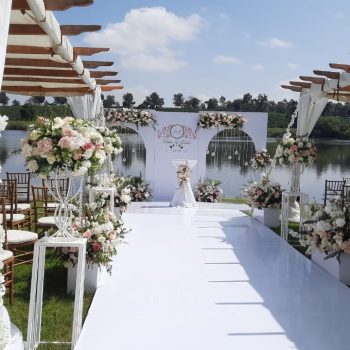 Your wedding day marks the beginning your next stage in life publicly with your friends and family. With our spacious, high-end, luxurious grounds, Paradise Gardens fit perfectly for the entire wedding ceremony.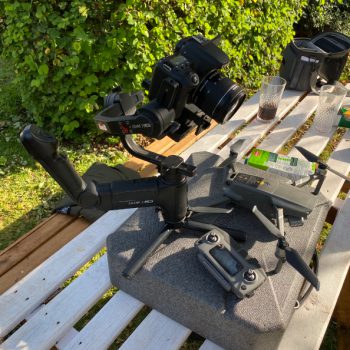 The Paradise Gardens offers some of the most spectacular filming and photo shoot locations with a wide range of natural.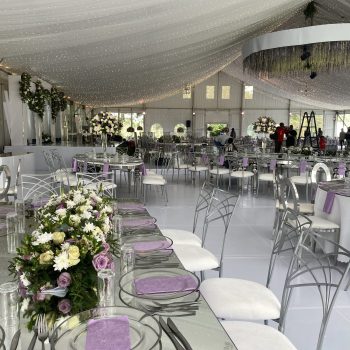 At Paradise Garden, we offer themed parties, conferences, etc to cater for prolific corporate events. We keep our originality obsession as the base of a curated approach to blend in with your preferences.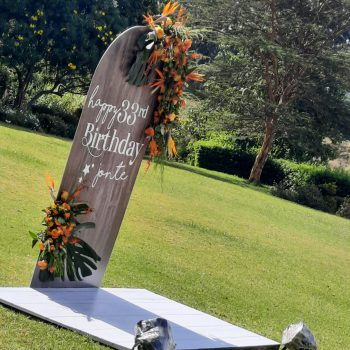 It is a blessing to celebrate another year of your life with your loved ones. Paradise Gardens take pride in making that dream within reach.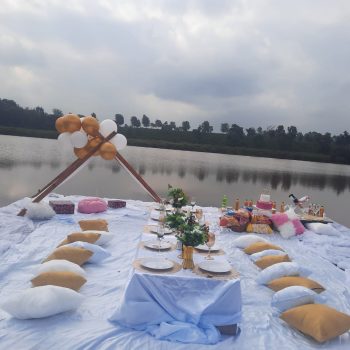 With more than 10 years since our grand opening, Paradise Gardens can never run out of ideas to cater for your picnic. The garden is peaceful and attracts interactions with nature first hand.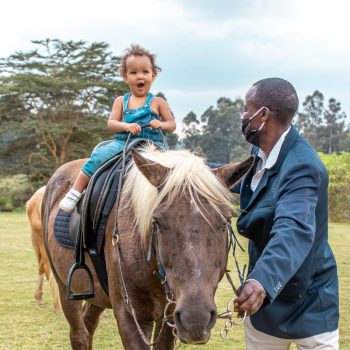 Adventure at the back of horse is exciting. Kids get to explore our amenities riding our friendly horses. The animals are well groomed and we take notes on medical concerns regarding allergies and advice our riders comprehensively.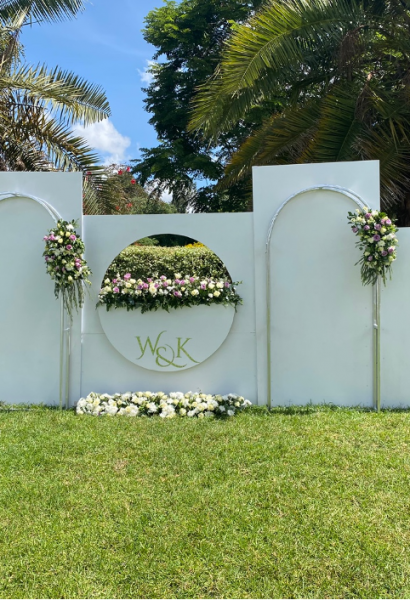 Paradise Gardens is located 10 KM from the City Centre, off Kiambu road and a walking distance from paradise lost. What time do Paradise Gardens open the gate for guests?
Our grounds are opened from 8 am to curfew time.
Photo shoot
2 hour session
2 hour access of the property

Access to the washroom facilities
Unlimited access to use the grounds
Access to use the water body to fish

Fishers can bring their own boat

Unlimited number of fish you can catch within the allocated time